Why end-to-end encryption holds the key to trusted clouds
Why end-to-end encryption holds the key to trusted clouds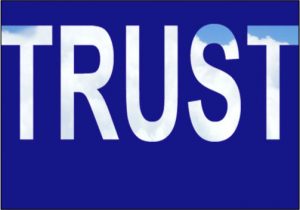 Whether dealing with public cloud providers or on-premise virtual private clouds or with partners and end users, the notion of trust must be at the center of managing many-to-many relationships in the cloud. For this to happen, businesses must first gain greater clarity on the levels of security offered by different cloud service providers (CSPs).
E2EE preserves both data confidentiality and integrity, a critical element of the trusted cloud, by preventing intermediaries, such as cloud or internet service providers from tampering with the data. E2EE secures the channel between the client's access device and a hardware security module (HSM) located in a physically secure location within the organization. So, passwords and other sensitive data are encrypted at the client's access device and can only be decrypted for verification by the HSM and not even the organization's applications and servers.
"Our proven end-to-end encryption for Transaction Data and Password Protection solution has been designed to address the potential data leakage vulnerabilities in web servers and on the network, i-Sprint's CEO, Albert Ching, says.
Click here to read the full article on Networks Asia!