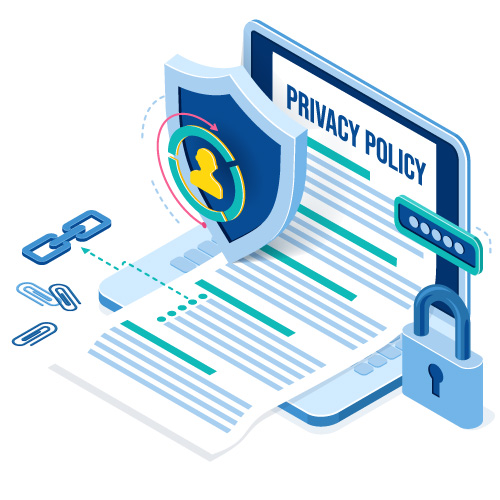 About Document Security
Document Security is the process of safeguarding documents and files from unwanted access or theft. With the increased usage of cloud platforms, many companies recognise the importance of adopting security solutions such as document encryption, access control, usage restriction and monitoring to protect their documents.
However, organizations must ensure that their security policies are able to accommodate new cloud technologies and grant users the flexibility to be able to work from remote locations.
The Importance of Document Security
According to the 2019 Insider Threat Report, Cloud Storage and File Sharing apps are most vulnerable to insider attacks.
Therefore, security features such as encryption, watermarking and Data Rights Management (DRMs) help to reduce data corruption risk caused by bad sections on the storage and prevent hackers from deploying dangerous malware. However, this presents a major challenge for IT teams who are looking at ways to ensure documents security and compliance.
Aside from safeguarding documents, a document security solution should also support the following functions:
Allow users to monitor access and authorization with ease.

Allow maintenance of documents throughout its lifecycle of storage, backup and processing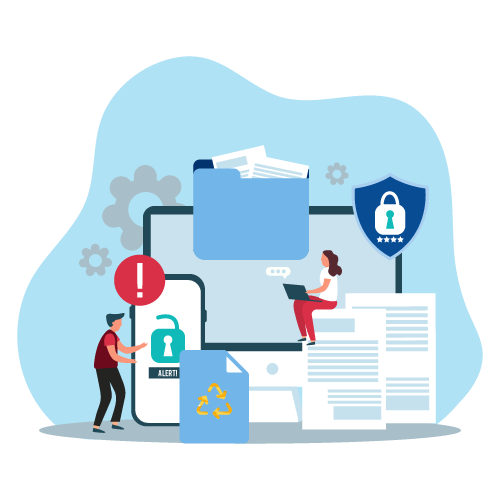 Document Security with NC Protect
In circumstances where a hacker penetrates the security perimeter and gains access to the file or application, they are able to share, copy or even download the document freely. As such, any reactive approach is no longer effective.
Hence, protecting numerous sensitive information types is top priority because failing to do so would threaten the effectiveness of the whole enterprise and could cause major losses. Organizations need to be more proactive in protecting the data from unauthorized access or hackers. 
i-Sprint has partnered with archTIS, a global provider of innovative information security software, to offer their award-winning NC Protect document security solution that equips enterprises with the ability to find, classify and secure unstructured data.
NC Protect has seamless integration between the document security solution and Microsoft 365 collaboration applications such as SharePoint Online, OneDrive, Exchange and Teams, and on-premises applications such as SharePoint Server.
NC Protect Adds Data-centric Access Controls and Data Protection to Microsoft Applications
NC Protect works natively with Microsoft products to enhance security to restrict:
Microsoft functionality including user interface

File viewing methods

Encryption

Attachment restriction sent through Exchange Email
The solution reduces implementation risk and minimizes overhead costs incurred as the IT team is not required to perform any additional application of code. In summary, NC Protect is easy to configure, takes little time to configure and is highly scalable.
6 Functions of the NC Protect Document Security Solution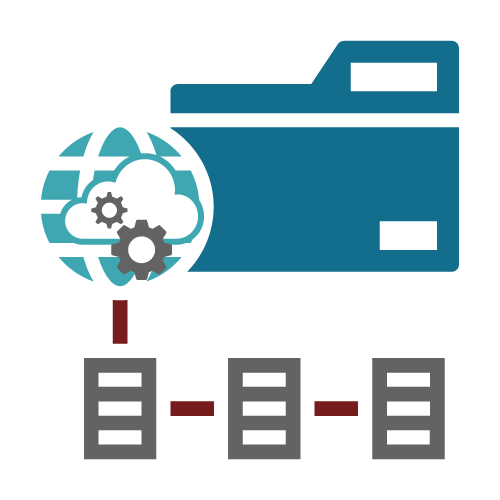 Automatically identify, classify and secure sensitive or regulated files on-premises and in cloud collaboration tools according to defined policies. Additionally, leverage Microsoft Purview Information Protection (MPIP) sensitivity labels or existing classifications, in addition to user attributes, as part of the policy to conditionally control access to the document.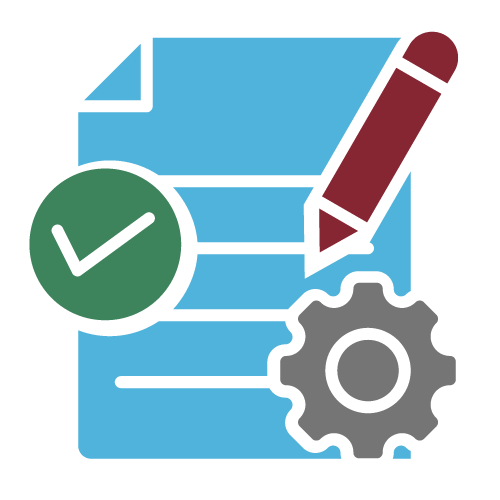 Utilize granular security policies to automatically restrict access to and apply file protections such as read-only access, watermarks and encryption based on the business rules associated with the file's classification or MPIP sensitivity label. This helps to prevent the distribution of sensitive information to minimize the risk of lost data.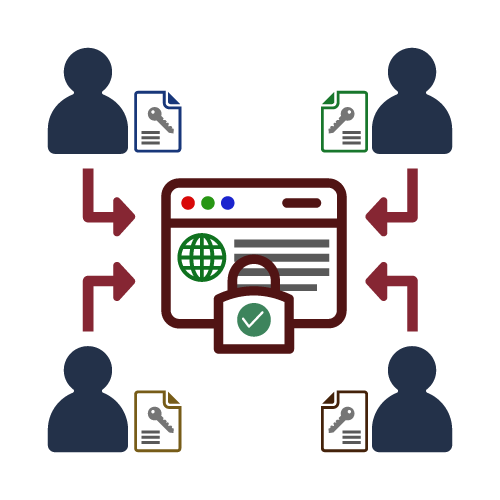 NC Protect's attribute-based access control (ABAC) policies use data and user attributes, rather than the data location to determine access rights. Therefore, access to an individual file can be restricted to a specific individual or group, even if a wider audience has access to the site or folder.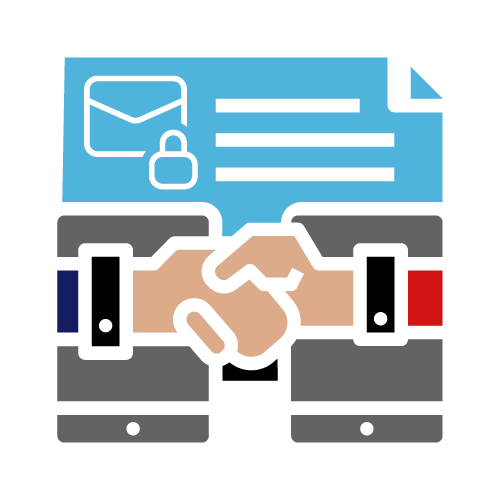 Works natively with Microsoft collaboration and security products to augment native features. Unique security functions include the ability to enforce secure read-only access, hide sensitive files from unauthorized users, trim the application ribbon, apply dynamic personalized watermarks, encrypt or restrict attachments sent through Exchange Email.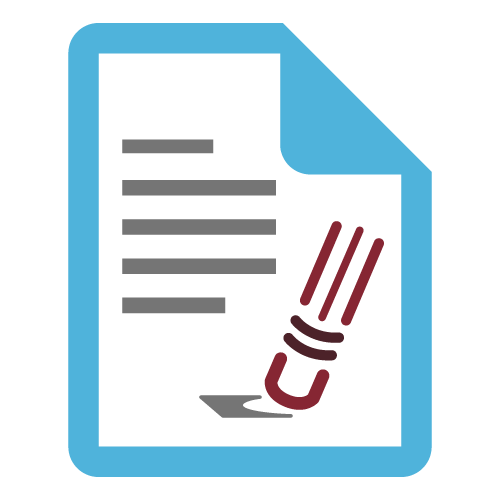 Remove/redact sensitive or confidential information, such as keywords or phrases, in a document when viewed in its native application (Word, Excel, PowerPoint and PDF) or when the file is presented in the Secure Documents secure reader for security purposes.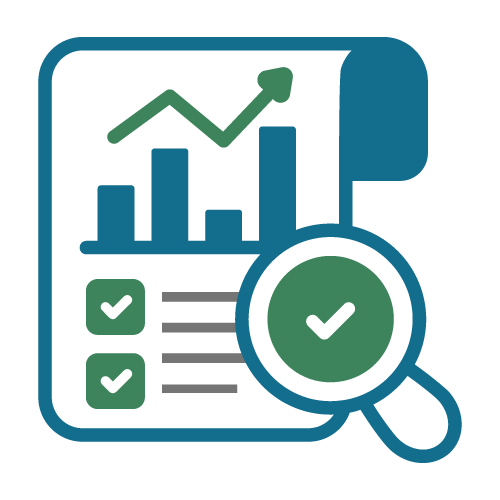 Provides centralized reporting and management of classified data and user activity logs. Identified issues can be classified into different levels and allows policy officers to review, rescan, reclassify or reapply permissions if needed. Export user activity logs to SIEM tools like Splunk or Microsoft Sentinel for further analysis and downstream actions.