CIO Roundtable: by NetworkWorld Asia, SafeNet & i-Sprint, Hong Kong
i-Sprint, together with SafeNet, organized a CIO Roundtable with NetworkWorld Asia on 13th September, Friday, in Hong Kong. There was a good turnout of C-level executives from Financial Services Industry as well as the Public Sectors. There were dynamic discussions around the data security challenges that have arisen as a result of an increasingly sophisticated and organized cybercriminal network, and especially in an era where we see the growing influence of cloud computing, consumerization of IT and mobility. Views and thoughts on "Preventing data leakage and identity theft in the age of cloud, consumerization and cybercrime" were exchanged, as the organizations rethink the way they approach security in a business world that is mobile, dynamic and open to greater risks than before.
Look out for a report on this discussion online on Networksasia in October, as well as in the Dec/Jan issue of NetworkWorld Asia magazine!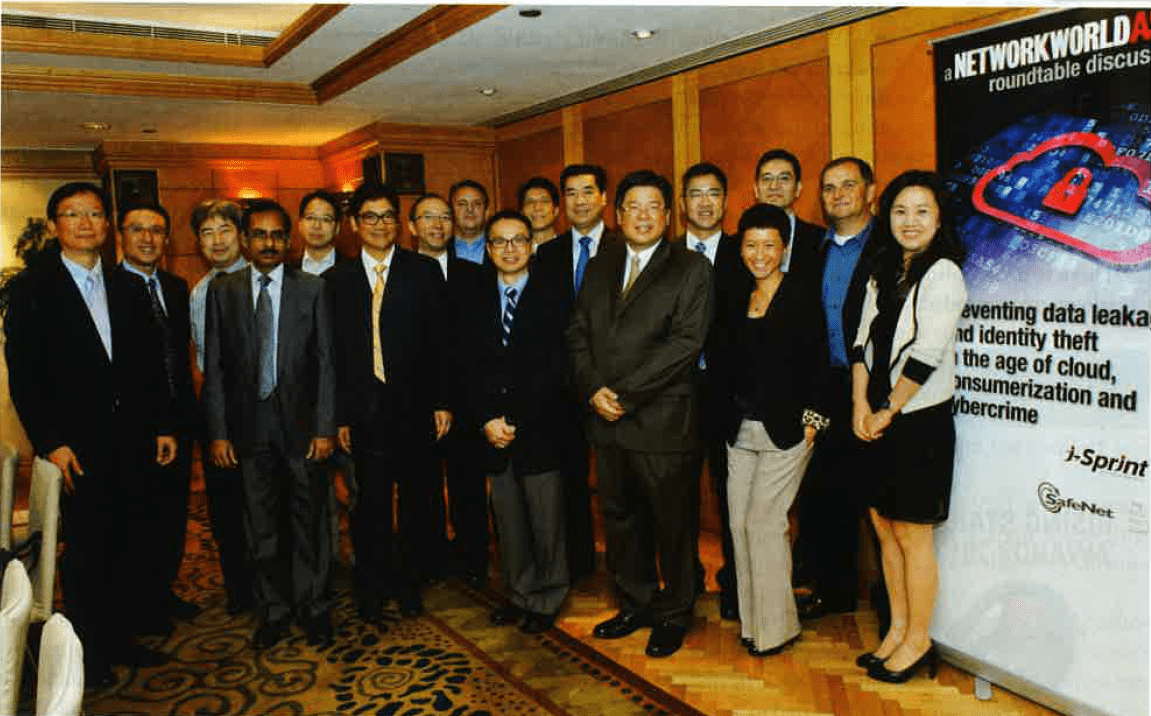 The full magazine can be downloaded here.