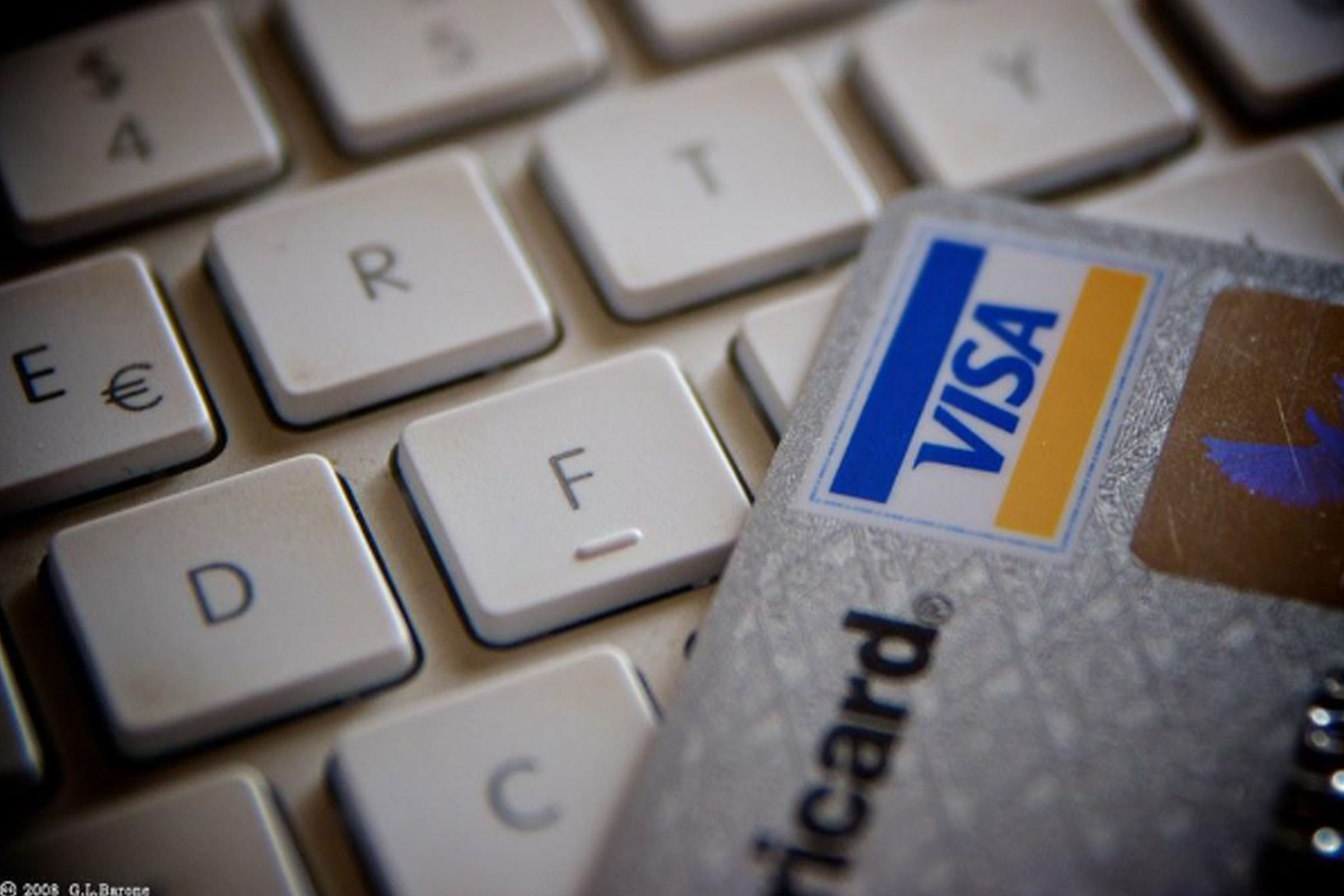 As non-essential stores in various countries temporarily closed their doors during the pandemic, many consumers turn online to purchase products. The Adobe Digital Economy Index found that e-commerce sales jumped 49 percent in April 2020, and consumers will likely continue to shop online even as stores re-open. 
The booming in e-commerce sales has brought a concern about a product's authenticity. Local Circles, a community media platform, stated that 1 in 5 products sold on e-commerce sites is fake. The ease of selling online continues to be a reason for the boom of counterfeit goods in the online market.
Enterprises need to realize the impact of counterfeit on their businesses such as lost sales, reduced brand loyalty, lower reputation, and in the worst case, health and safety issues resulted from the counterfeit products. 
What can enterprises do to protect their brands and empower their consumers with the knowledge to check the authenticity of products they are purchasing? There are several solutions available in the market that enterprises can tap on. Here are some of the key points to consider when selecting a solution for your business. 
Ease of verifying product authenticity
Beginning from the basic, brand protection solutions need to be difficult for counterfeiters to copy yet simple and user-friendly for consumers to know how to verify the 'products' authenticity themselves. 
With QR code reader readily available in most smartphones, many brand protection solutions implement unique QR code on individual products. Consumers can easily scan the QR code to verify a product's authenticity and receive instantaneous authentication results. 
Immediate attention is also brought to the enterprises once a counterfeit product is detected. Triggers may include scanning of duplicated code or code being scanned in a different region as pre-allocated. Enterprises can quickly react to seize the counterfeit products and possibly, identify the distributors or resellers involved. 
Enable connectivity with consumers 
While online purchases may have denied the personal touch or in-store experience initially used to build brand loyalty, businesses can rethink alternatives such as digitalized loyalty rewards or points for consumers. This provides an opportunity to stay connected with the consumers in a disconnected time such as now. 
Furthermore, consumers are more likely to provide more information when they feel connected to the brand. Businesses can gain a clearer picture of their consumers' demographics, preferences, or purchase habits, adding great value in product development and future marketing plans. 
Greater Challenges Ahead, Including Supply Chain Management 
As customers are forced to change their purchase habits due to the pandemic, we foresee greater challenges for businesses moving forward. With more consumers in the online space, selling across the markets have become more desirable, and a price war is inevitable. The supply chain may no longer be manageable. Staying ahead of what is to come, businesses need to address the current demand for a brand protection solution and plan ahead with one that allows enterprises to extend to product traceability across the globe when the need arises.
Interested to know how you can protect your brand, talk to i-Sprint now!