On March 16 2023, an Australian IP firm (IPH) reported a data breach to parts of its IT system. According to IPH, it detected unauthorized access to its document management system which stored its own administrative documents as well as that its clients and their correspondences.
To date, several Australian companies such as Optus and Medibank Private Ltd, have also experienced a raft of cyber-attacks. Hence, this article illustrates the importance of managing structured and unstructured data and the benefits of adopting a document security solution.
Structured vs Unstructured Data
Structured data is highly specific, is easily organized and stored in a predefined format such as names, dates and addresses which are usually neatly arranged in tables with rows and columns; which are then stored in relational databases. Whilst, unstructured data is a conglomeration of many varied types of data that are stored in their native formats such as video files, audio files, emails and text documents. This means that structured data takes advantage of schema-on-write and unstructured data employs schema-on-read.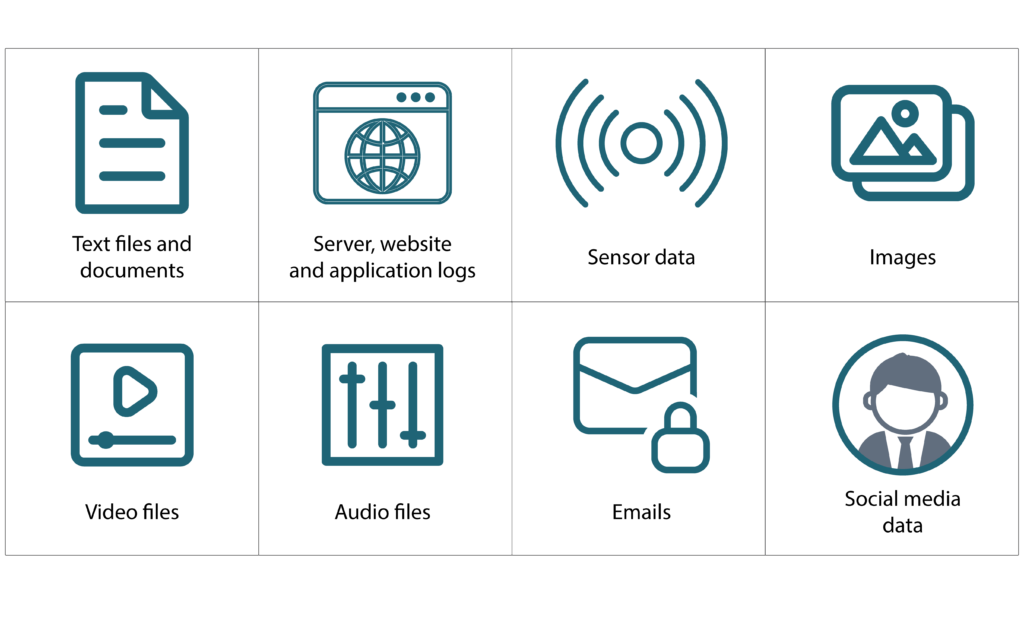 As businesses continue to generate vast quantities of unstructured data daily, the need to be able to manage, store and process these data forms will grow in importance. Most of the time, these unstructured data carry some of the most vital information that could reveal valuable insights to any corporation.
While structured data gives us a helicopter view of our clients or customers, unstructured data will be able to provide a much deeper understanding of our customers' behaviour and intent. Therefore, those businesses that are able to harness unstructured data will have the competitive advantage. The increase in usage of unstructured data by businesses is projected to grow rapidly in 2023 and beyond. Hence, the importance of securing unstructured data has become more and more important.
Some of the challenges faced when securing unstructured data could include the following below: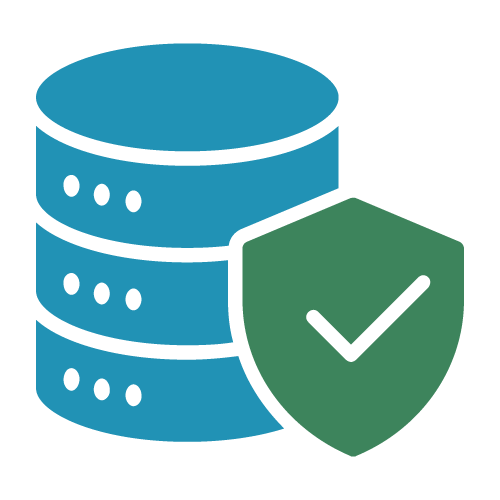 Unstructured data are most often difficult to categorize and label thus making it difficult to protect it from unauthorized access, data manipulation and even theft. This is potentially problematic especially when the data contains sensitive or even confidential information identifying personal information or even intellectual property.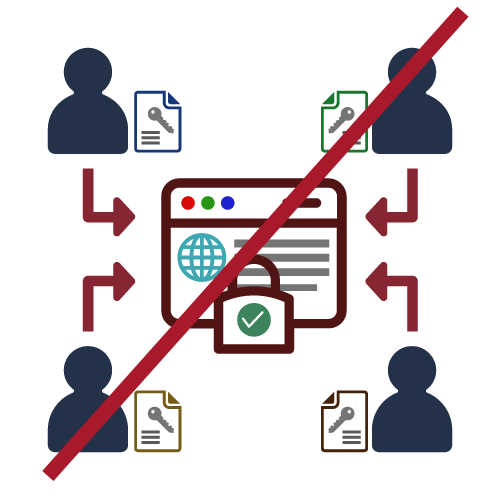 Unstructured data are not organised in any specific format, thus making access control establishment difficult to set up. As such, it can easily lead to unauthorised access to data, making it further vulnerable to data breaches and cyber-attacks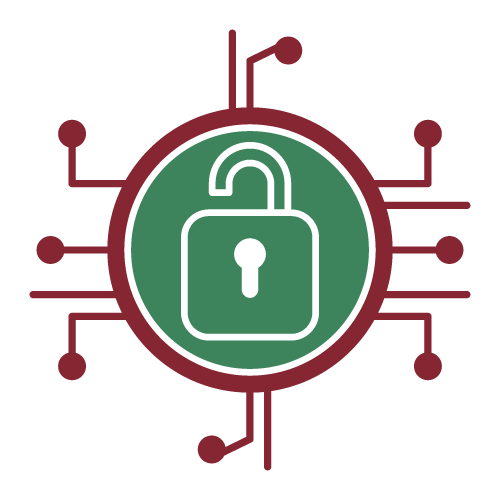 Unstructured data has created challenges for organisations to maintain with data protection regulations like GDPR or CCPA. To ensure that data is properly secured and encrypted, proper data access policies must be implemented and it can be difficult without a clear understanding of what and where the data is being stored.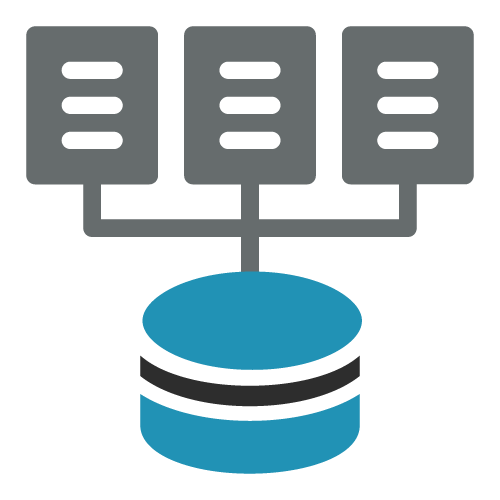 Unstructured data can be difficult to manage and store effectively and thus causing issues of data redundancy, backup, and archiving, which can make it more difficult to protect against data loss and ensure data availability.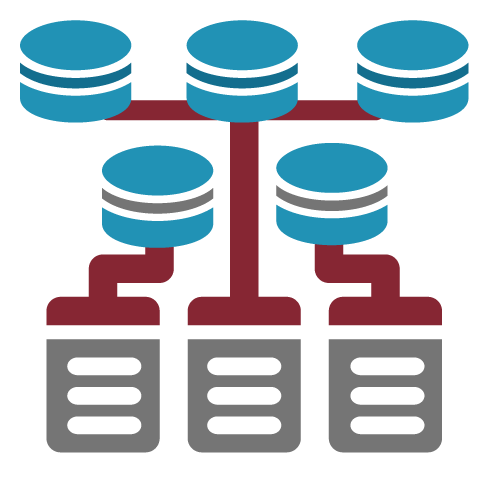 Unstructured data often resides in data silos, making it difficult for organisations to gain insights and extract value from it. This can lead to missed opportunities and lost competitive advantage, as well as making it more difficult to identify and mitigate security risks
In summary, as the size of unstructured data grows with time, it has presented several security challenges that needs to be addressed in order to protect these data from security breaches and cyber-attacks. Proper access controls, data protection policies and even compliance measures must be in place in order to safeguard data and minimize security risks.
Secure Document Solution
To address the challenges faced by many businesses, i-Sprint has partnered with archTIS Limited, a global provider of innovative security software, to offer a document security solution that equips enterprises with the ability to find, classify and secure unstructured data.
The Secure Documents solution aims to dynamically adjust file protection based on real-time analysis of content and user attributes ensuring that only authorised users can view, use and share files with accordance to enterprise business regulation as well as policies. This includes restricting the usage and visualisation of data based on the file's classification, user current location, device and even access rights.
The solution will also secure files while in-transit and reduce the need of complex permissions overhead and overcome limitations of encryption while at rest. As such, enterprises can be assured that their data remains protect at all forms of the life-cycle of a document. Our solution ensures that the data are safely protected at all times internally or externally.
To find out more about our solution, do kindly check out our solution benefits below: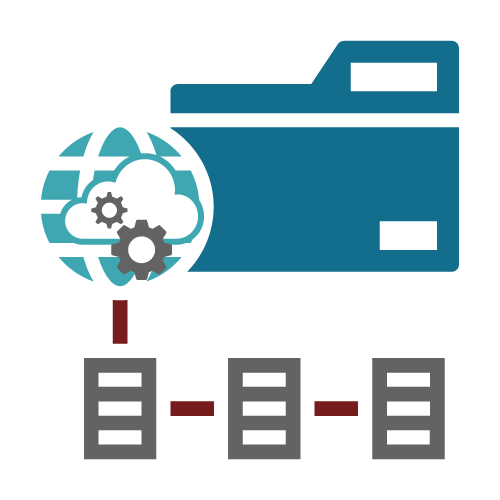 Our Secure Document solution scans and inspects files in on-premises and cloud collaboration apps for sensitive or regulated data according to defined policies. When detect, it automatically classifies the file and applies information protection based on its sensitivity and your policies. It can also leverage MIP sensitivity labels in combination with other file and user attributes to control access to and apply information protection.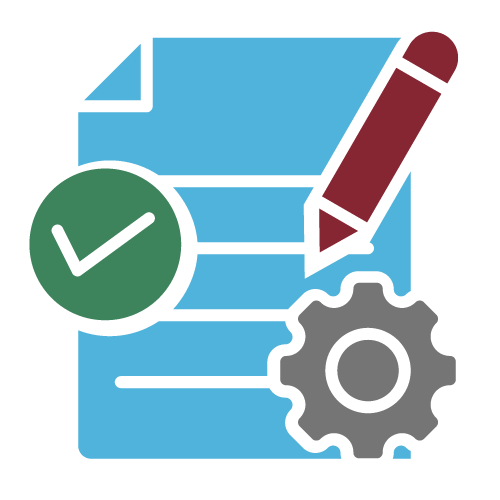 Utilise granular security to automatically restrict access to, sharing of and protection of content based on the business rules associated with the file's classification or MIP sensitivity label. Access to a file can be restricted to a specific individual or group, even if a wider audience has access to the rest of the site where the item physically resides. Managing access at the file level is made possible by leveraging the data and user attributes, rather than the data location.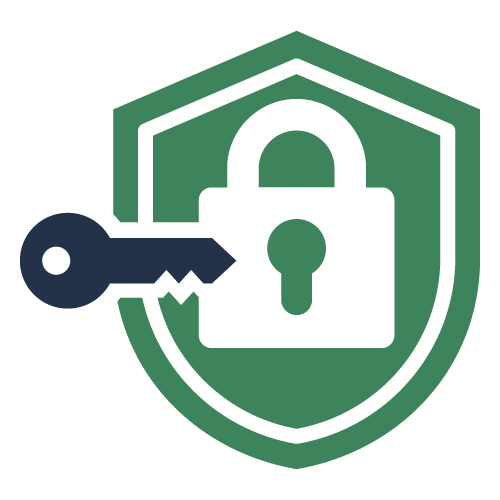 Our Secure Document solution can further secure content by encrypting it to ensure only properly authorised and credentialed users will be able to access the content even If they have administrative privileges, making it safe to store confidential documents such as Board or HR documents. It also ensures access can be controlled for any data shared with external parties, even when it is removed from a site.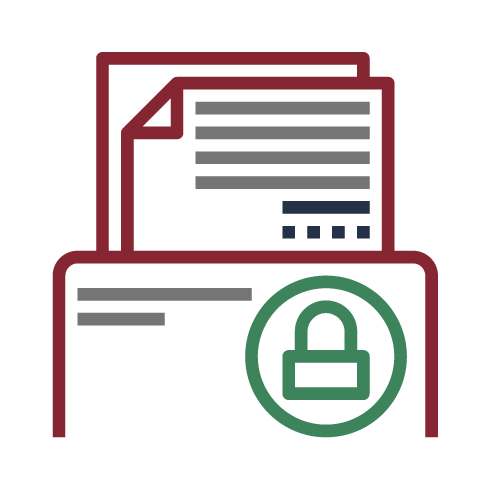 You can also define rules in our Secure Documents solution to prevent the distribution of sensitive information or confidential documents to minimise the risk of data loss. For example, if a file Is added to a site and member does not have proper access to that category of document, then the file can be hidden from the view of the unauthorised individual. Users can also be prevented from printing, emailing via Exchange, saving or copying the contents of Microsoft Office documents and PDFs outside of the Office 365, SharePoint or OneDrive.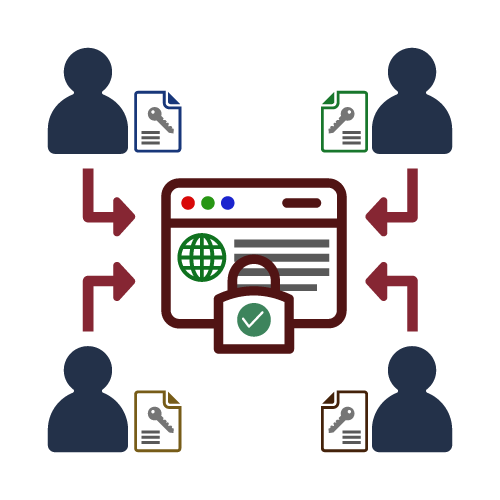 Using workflows, our Secure Document solution can trigger access approval requests for policy officers or managers or to request justifications from users. Complete business rules can be developed so that you can remediate compliance Issues and task the proper individual(s) in the organisation to review and potentially classify, alter the classification of, or encrypt the content.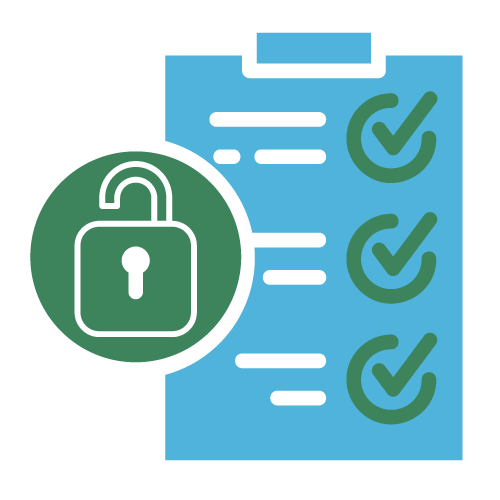 Unique Data Protection Capabilities
Our Secure Document solution works natively with Microsoft collaboration and security products to augment native features to enforce secure read-only access, hide sensitive files from unauthorised users, trim the application ribbon, apply dynamic personalised watermarks, and encrypt or restrict attachments sent through Exchange Email.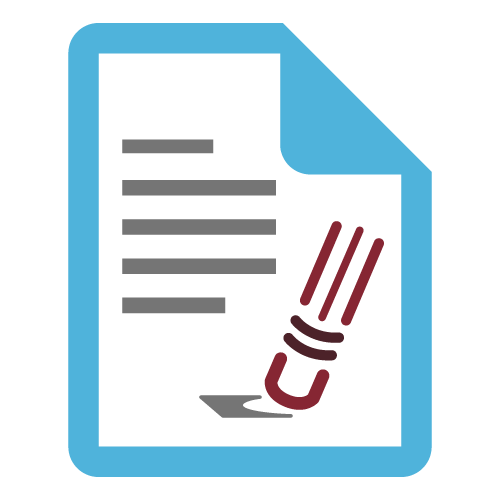 Our Secure Document solution can remove/redact sensitive or confidential information, such as keywords or phrases, in a document when viewed in Its native application (Word, Excel, PowerPoint and PDF) or when the file is presented in the NC Protect secure reader for legal or security purposes.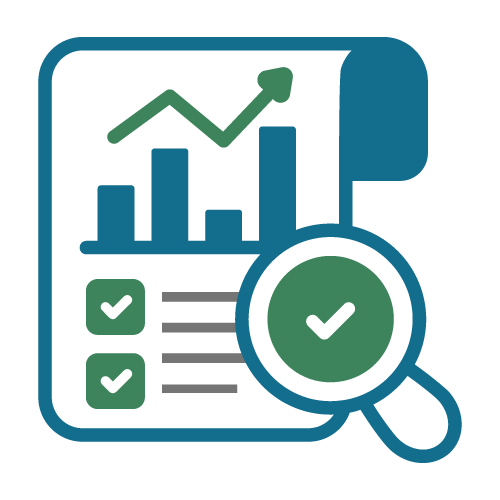 A dynamic Results Viewer provides centralized reporting and management of classified data. Report on the number of issues identified by classification level and allows policy officers to review the results and rescan, reclassify or reapply permissions if needed. Integrate user activity and protection logs with SIEM tools like Splunk or Microsoft Sentinel for further analysis and downstream actions.