Senior Management Workshop: How corporate improve brand protection, operational efficiency and competitiveness by product technology
On 29 October 2018, i-Sprint organized a senior management workshop for members of Federation of Hong Kong Industries (FHKI) in Hong Kong.
i-Sprint's chairman Mr Simon Leung presented to over 20 people on how do assign of a unique identity to every product able to:
fight counterfeit
detect product diversion/ grey market
empower consumer/ channel to self-check product authenticity
collect data to aid business planning
engage in personalize marketing
digitalize consumer's experience
Dr. Daniel Yip, Managing Director of G.E.W. International Corporation Limited was invited to share his experiences in using product identity technology to improve warranty management for both internal process and consumers' experience.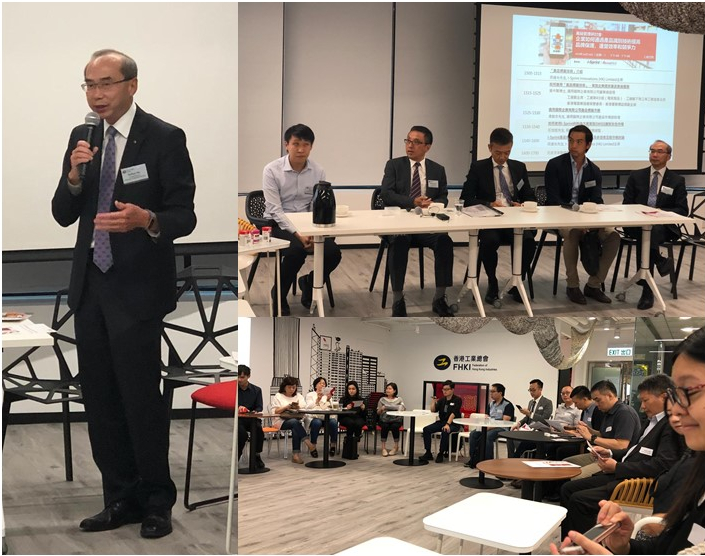 Click here to read about the solution.