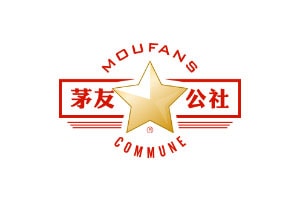 AccessReal Introduction

Authenticating a product has never been this easy! Backed by i-Sprint's world-class, bank-grade data protection solution, AccessReal is the most reliable tool for protecting customers against counterfeits and securing every product's digital identity. From general product information, to authenticate a product's unique ID and finding great deals related to your interested goods, all can be reached at fingertips!
AccessReal Anti-Counterfeit Solution with Moufans Commune

Click 
here
 to view more information about the Moufans Commune.