People concerns security and standards more and more as the information and Internet are everywhere. The Chinese governments release various laws or regulations for the enterprises to improve information security. For example, the government administrative institutes or state-owned enterprises have to follow Basic Protection Requirement for Information Systems Security Level, the Chinese listed companies have to follow Basic Specification for Enterprise Internal Management; and other regulations are Information Risk Guide for Bank, Management Guide for Securities Agency, Security Guide for Power Secondary System etc.
The integrity of audit data affects the audit result directly because even a little loss of data would cause the trace failure. More, the traceability or duty judgement will be invalid because of the loss of key or sensitive info.
PSM (Privileged Session Management) can video all users' activity, and supports to locate the video to desired event; it provides complete session history, audit logs and activity reports which user can search for desired contents. PSM supports to integrate with current user directory to fulfill quick deployment and easy management with high efficiency.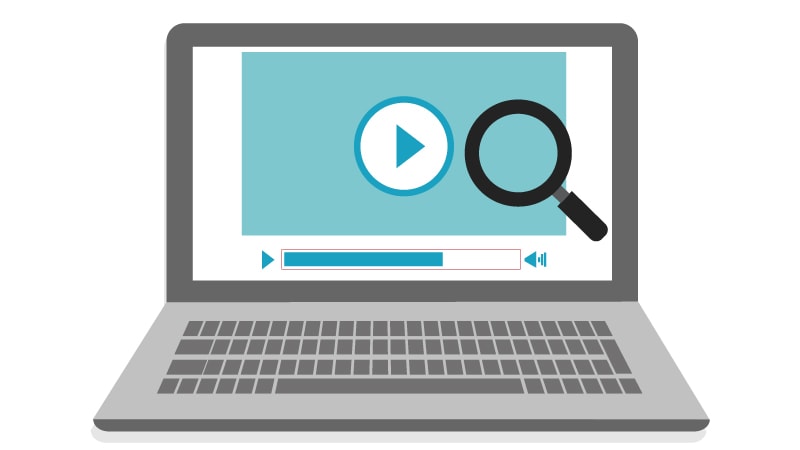 Video Audit
Videos of all operations for audit
Easy location for video
Integration with current directory (MS Active Directory / LDAP)
Archive and batch process of videos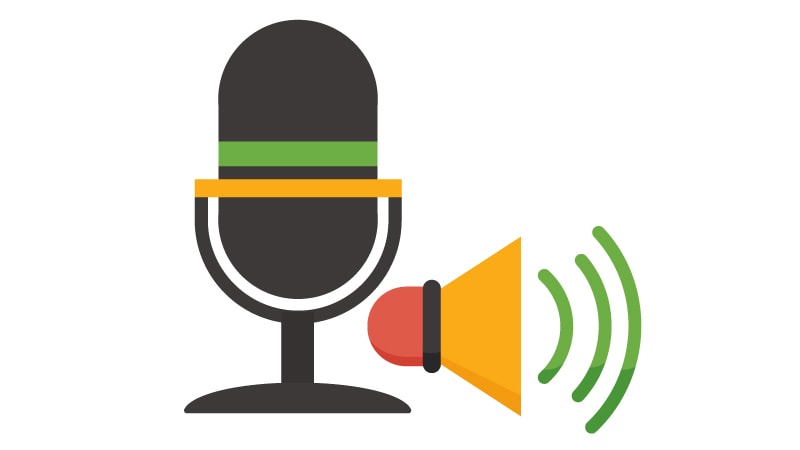 Session History
Log History
Command History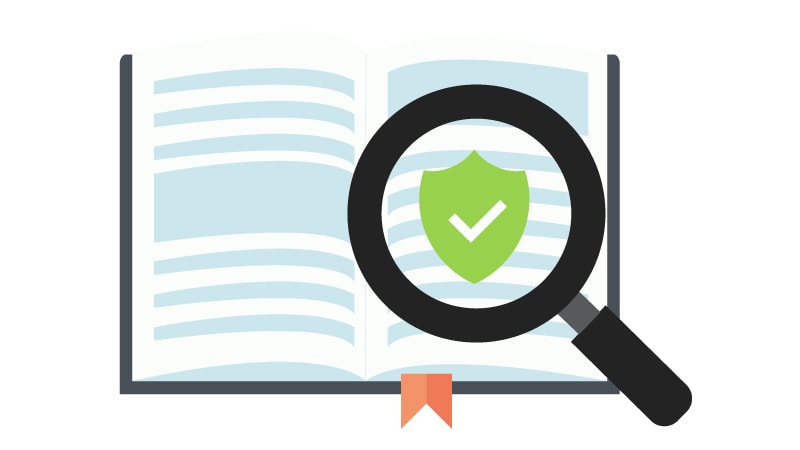 Audit Logs
Audio Audit Log
Command Audit Log
App Audit Log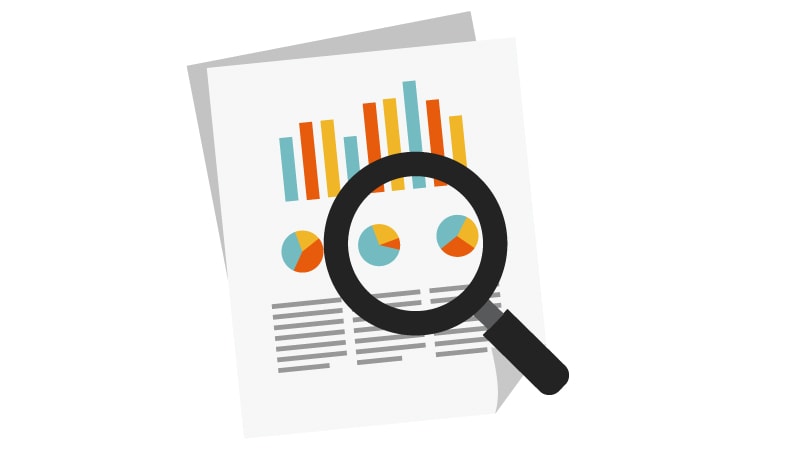 Activity Reports
Users Activity
Resources Access
Command Results
Easy installation simplifies the integration and saves deployment cost
Supports black & white video saving 25 % storage cost
Auto record for all activity
Integrate with current directory to manage resources and users automatically
Supports Windows popular platforms (Windows Server 2008/ Win7/ Win10)
Integration with popular virtual machine such as Citrix, SANGFOR VDI
High extension for future needs
Supports extension for i-Sprint AccessMatrix UCM (provides users, credential and strong authentication managements)
Enterprise need to improve the audit for internal systems daily operations, such as new system launch, production environment changes and privileges management of internal resources.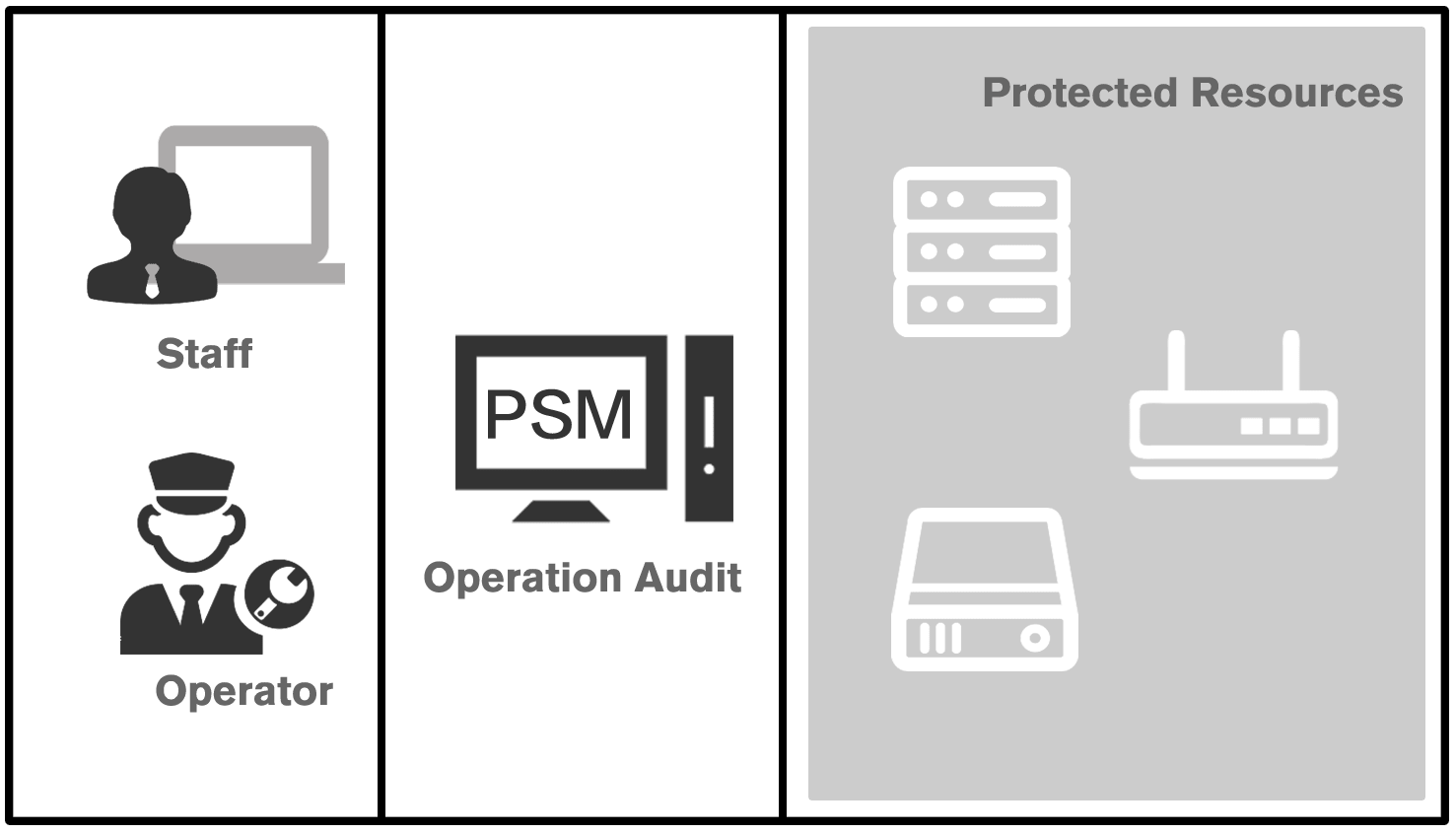 The Cloud services are popular more and more nowadays, so as the audit for Cloud services for the Cloud operations and audits would affect the data security directly. The Cloud service providers pays more attention to Cloud audit for better user experience and Cloud security.
i-Sprint has the authorizations from leading virtual machines providers such as Citrix, SANGFOR VDI to integrate with PSM. It's helpful for enterprise to build their own security audit systems.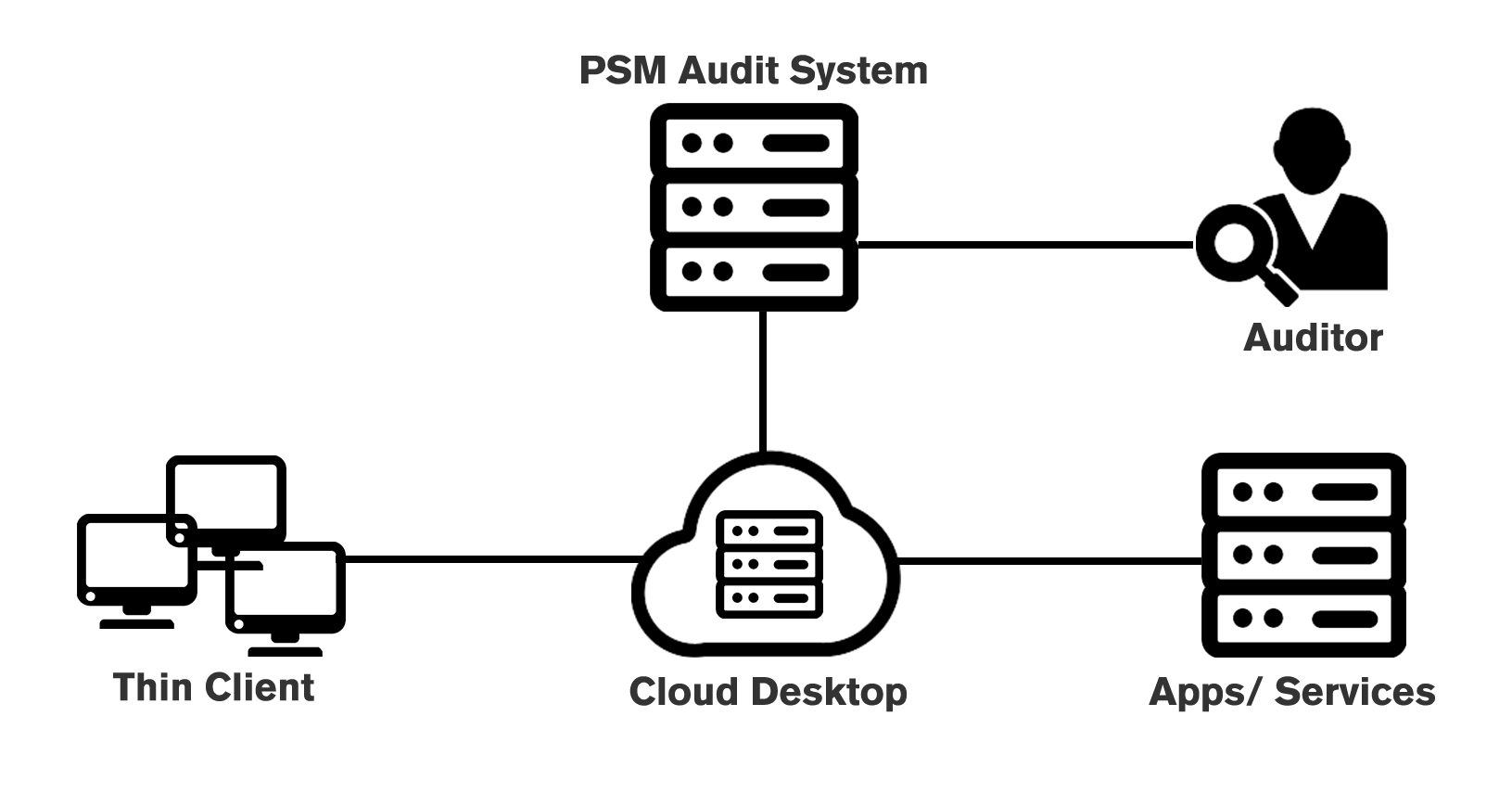 For software enterprises, the most important accesses are product, source codes and development process managements. Cloud apps/services are popular day by day, and software enterprises would be long for a reliable audit system to secure their precious access regardless they are local development or Cloud developments.