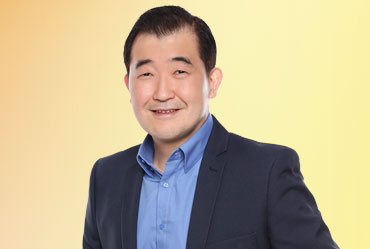 Melvyn Ong
Chief Financial Officer
Melvyn Ong joined i-Sprint in May 2015. He has more than 15 years of Finance experience within advanced contract manufacturing services and precision engineering machining parts for computer storage and automotive industries.
Prior to joining i-Sprint, Melvyn was with Beyonics Technology Ltd (Singapore SGX Listed) & Hokuriku Singapore Pte Ltd. He was head of Finance in Beyonics Technologies Ltd Malaysia & Thailand Operations. He led Beyonics Malaysia & Thailand Finance Team and developed Internal Control Procedures for the Group. Melvyn was also a key member in the acquisition of Seagate PCBA Assembly plant in Senai, Malaysia, which contributed USD500 million of Sales Revenue to the Group.
Melvyn is no stranger to regional environment, having spent 9 years of Regional roles in Finance & HR in Indonesia, Thailand, Malaysia, China & Mauritius. He has a successful track record in developing and implementing costing system, commercial contracts and business finance governance for the group. Melvyn holds a Bachelor Honors Degree in Accounting from Staffordshire University (United Kingdom), and a Master's Degree in Professional Accounting from Murdoch University (Australia).