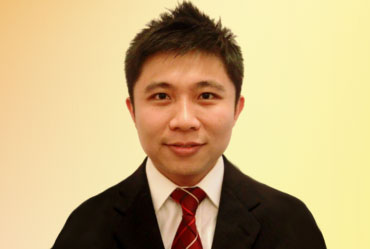 Eric Tang
Senior Director of Professional Services
Eric Tang is the Senior Director of Professional Services at i-Sprint. With over a decade of consulting experiences in Identity, Credential and Access Management solutions, Eric oversees successful i-Sprint product and solution implementations, education and ongoing support for many world class ranking global and regional financial institutions across the world including United States, China, Hong Kong, Taiwan, Malaysia and Singapore.
Prior to joining i-Sprint, Eric is responsible in managing critical IT infrastructure and has played key role in expanding CAM services within ON Semiconductors in Malaysia. Eric has also played a critical role within Motorola Semiconductors in consolidating its IT infrastructure and CAM services from United States and Mexico to Malaysia.
Well-travelled and always eager to explore new innovations and experience, Eric enjoys reading and photography in his leisure time. Eric holds a Master Degree in Business Administration from University of Adelaide, Australia and Bachelor Honours Degree of Engineering in Electrical Engineering from University of Southampton, United Kingdom.